ENGLISH
Is Print Dead?
Thursday, 30 November 2017
587
Not at all, says Rinus Hoebeke, Toray. He points out that this Japanese company was founded in 1926 and has a heritage of staying out in front of market trends.

by Rinus Hoebeke, Sales and Marketing, IMPRIMA Graphics Division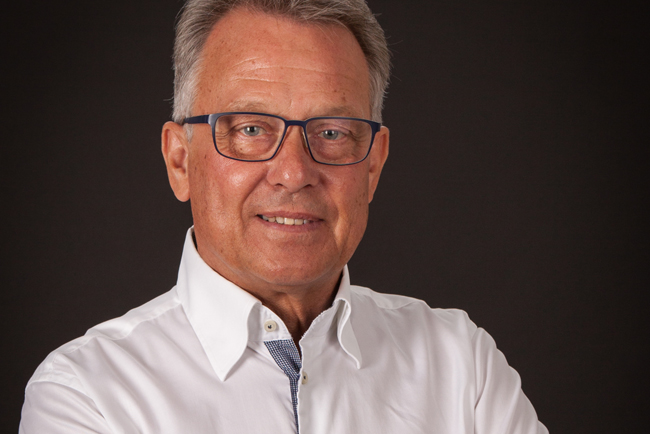 "We do operate in a niche," he says, "but what we see happening in the market reassures us that our technologies – and print in general, are an essential part of the mix for clever companies as they evolve to meet changing consumer demands. In fact, we continue to invest. For example, we have recently opened a new factory in the Czech Republic, and are creating a new R&D center there. Our Japanese parent company is bullish on the opportunity for print – and for our waterless plates – in Europe."

Toray also recently released the new IMPRIMA family of waterless offset plates as a result of the evolution in the attitude toward print and is seeing demand from across the printing world, largely due to the environmental factors, including waste reduction and reduced water use, that these plates foster.

"There are, of course, print lines that are fading out, such as printing on CDs and DVDs," Hoebeke admitted. "But there is still a great deal of vitality; so much so that we are seeing large digital houses buying printing firms to better add print to the mix!"

And while newspapers are getting some bad press in terms of their longevity, Hoebeke begs to differ. "There is still a place for print in the newspaper world," he says, "especially for local newspapers, and there are many of them being published. As a company, we have a lot of confidence in our future and we truly believe in the potential of print!"


Suscríbete a nuestra newsletter
x
Mantente informado de las novedades, noticias y eventos de las Artes Gráficas.
Esta web utiliza cookies para obtener datos estadísticos de la navegación de sus usuarios. Si continúas navegando consideramos que aceptas su uso. X Cerrar